FINANCIAL EMIGRATION FUNDS
The following is a summary of the funds you may transfer offshore as part of your Financial Emigration: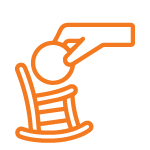 Any proceeds of your retirement annuity, before age 55.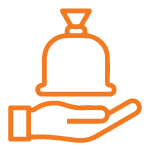 South African source inheritance.

Any proceeds of assets (must be declared in your emigration application).

All passive income (this includes rental income, salary, dividends, director's fees, and income from discretionary or vesting trusts).

Any proceeds from a third party life policy.
The new Financial Emigration process post 1 March 2021 requires you to prove non-residency for an uninterrupted period of three years before you can encash your pension or retirement annuity funds.