The questions on many expatriates' minds are often "how will SARS find me? What does the SARS audit of an expatriate look like and what questions should I expect?"
Everyone who has been following the SARS expatriate tax law change will know that expatriates are being aggressively targeted. They would also know SARS has started a dedicated "Foreign Employment" unit, but what happens when you are on their radar and the audit commences?
We thought we would share the questions posed by SARS, dated on an audit request of 02 November 2020. Click here to view the SARS audit request.
The questions speak for themselves and will be a reality check for those who have been putting off dealing with their tax obligations decisively, or who followed the "quick and easy" solutions sold by charlatan tax advisors.
What remains important is that –
You want your SARS tax record to show financial emigration before the SARS audit starts.
Financial emigration is only possible until end February 2020; when there will be a new, uncertain process; of which conveniently no details have been shared, but it will be more stringent.
Where you cannot do financial emigration, the double tax agreement tie-breaker clause is an equally legitimate route to break residency; but this must be properly done and declared to SARS.
The SARS system is clearly now identifying expatriates and they have started with enforcement; with the shortage of revenue collection, they can leave no stone unturned and some see expatriates as an easy target.
Where you cannot do financial emigration or use a double tax agreement, you need to look at the various legitimate means of reducing your SARS obligation.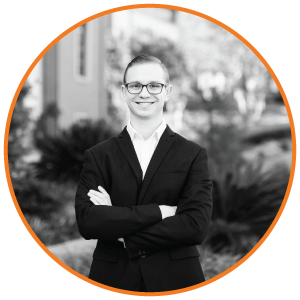 Thomas Lobban
Legal Manager, Cross Border Taxation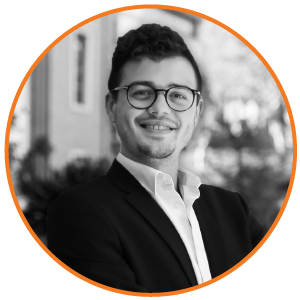 Jonty Leon
Admitted Attorney & Legal Manager for Expatriate Tax Compliance